the CannaBus needs your help. We are accepting Sponsorships for the upcoming CannaBus Culture Film fest in NYC on 17th of June. The anniversary of legendary Jack Herer's birth. Join us and sponsoring our great event for a great cause.
Thanks to all of our 2016 Sponsors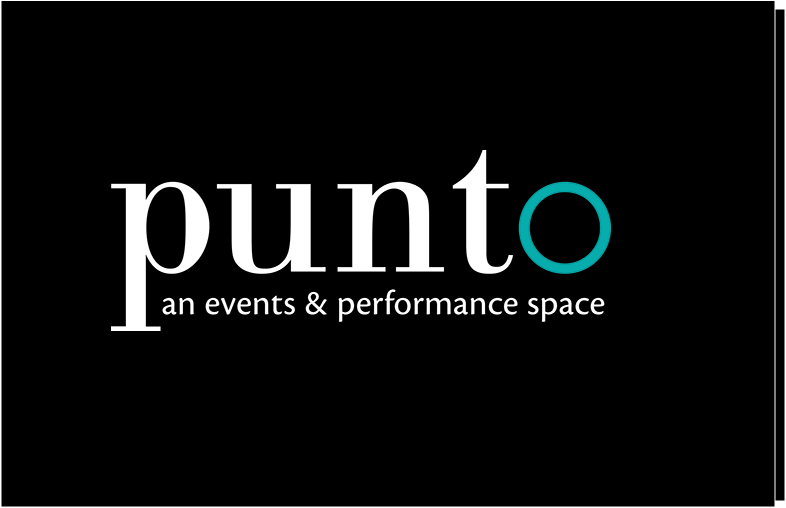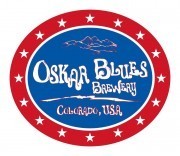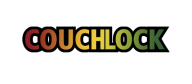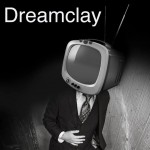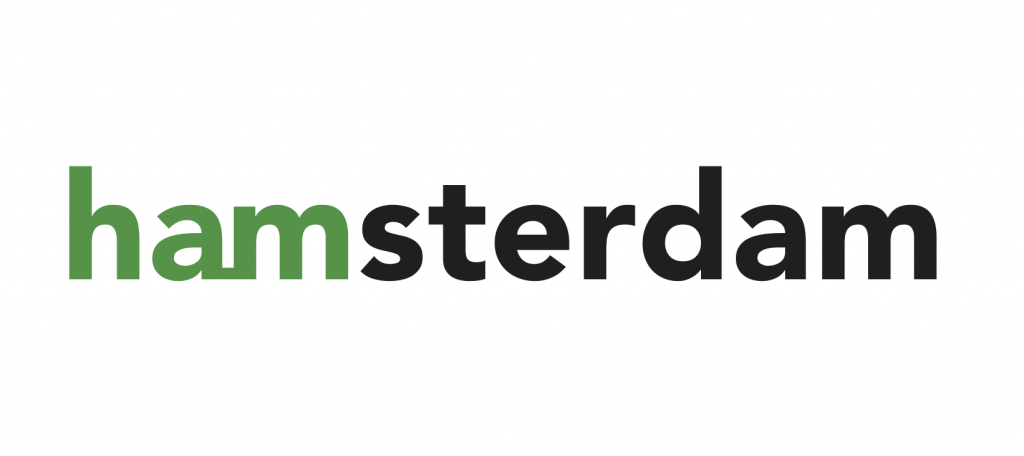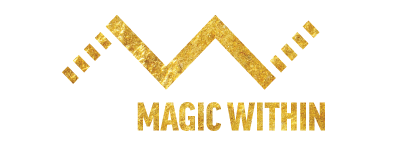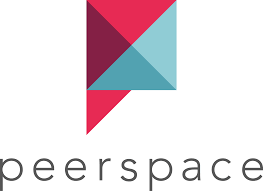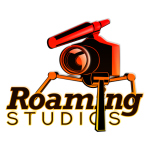 The CCFF is produced annually by a small group of filmmakers and activists.  We are producing this festival to help educate and inform the masses about the CannaBus Culture.
 As self funders we are looking to create a great experience for our viewers and filmmakers.  If you would like to donate as little as one dollar or as much as you can, please click
the link below.  All donations will go towards this year's CCFF in NYC.  As a donor you will help our cause as well as receive credit with your name or business logo on this page.